Partners in your business
Pyne & Partners is a leader in corporate strategic advice.
Sydney | Canberra | Adelaide 
WELCOME TO PYNE & PARTNERS
A STRONG CORE AT THE HEART OF PYNE & PARTNERS
We are the best CONNECTED public affairs firm in Australia
Serving in portfolios including health, ageing, education, industry and defence, there are few people better connected in Australia and overseas.
We are OUTCOME oriented
 
It is our relentless focus on achieving results that sets us apart, with our client's success being the measure of our success.
We are a RESPONSIVE and forward leaning firm
At Pyne & Partners, our clients come first. We pride ourselves on being accessible to our clients and offering considered advice.
We are an EXPERIENCED team with exceptional knowledge.
With over four decades of experience at the most senior levels of the Australian Government, there are few issues we haven't faced.
We Offer
Strategic Communications
We Offer
Strategic Advice
We Offer
Public affairs and networking advice
Our objective is to enhance our clients' operations by giving them the edge over their competitors.
We are experienced navigators of the complexities of policy and politics. We are focussed on helping our clients manage risk, pursue business opportunities and ultimately, achieve their strategic objectives.
We are committed to understanding the individual needs of our clients, and we are unrelenting in our pursuit of success.
Chaired by the Hon Christopher Pyne the former Australian Defence Minister, and led by Managing Director Adam Howard, long time senior political staffer for several Coalition Governments, our team brings a complete understanding of the Australian political landscape and offers expertise on how best to engage with stakeholders, both within government and in the private sector.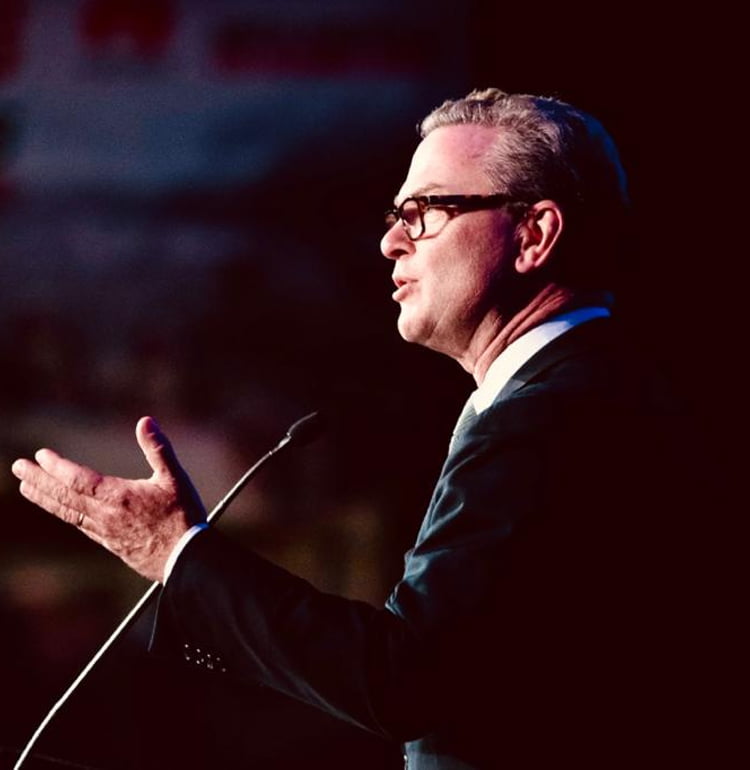 HON CHRISTOPHER PYNE
CHAIRMAN
Christopher Pyne served as the 54th Australian Defence Minister, and was responsible for delivering the $200 billion build-up of Australia's military capability, the largest in Australia's peacetime history.
Adam Howard
Managing Director
Adam Howard brings deep understanding of Government, policy making and strategic communications with extensive high-level experience within the Australian Government.
Kacey Lam has a background in public policy, having advised the Federal government across the defence, science and education portfolios.
Andrew has worked across Government, the Australian Public Service, and the Government Affairs areas in a variety of advisory and leadership positions over the last 20+ years, including as a senior adviser, Chief-of-Staff and a senior executive in both the public service and private industry.
Will Redmond
Senior Associate
Will Redmond brings a wealth of experience in government engagement across the health, planning, communications, and trade portfolios across multiple levels of government.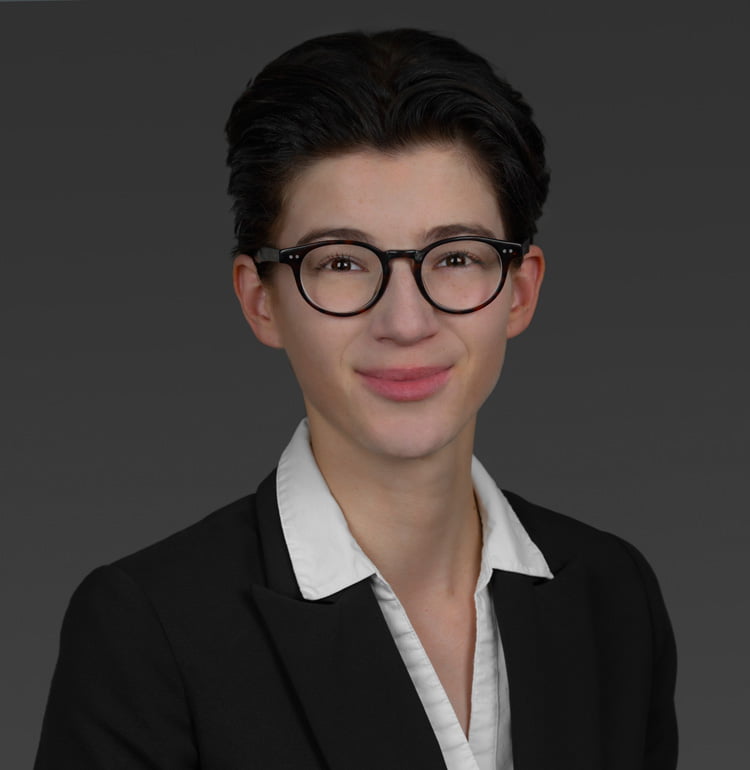 Tamika Dartnell-Moore
Senior Associate
Tamika Dartnell-Moore is a skilled strategist with a strong understanding of the Australian political landscape, including the NSW Government.
Alexandra Longinidis
Associate
Alexandra Longinidis combines her analytical and research background to help clients build strong partnerships between their business, the Government and broader community.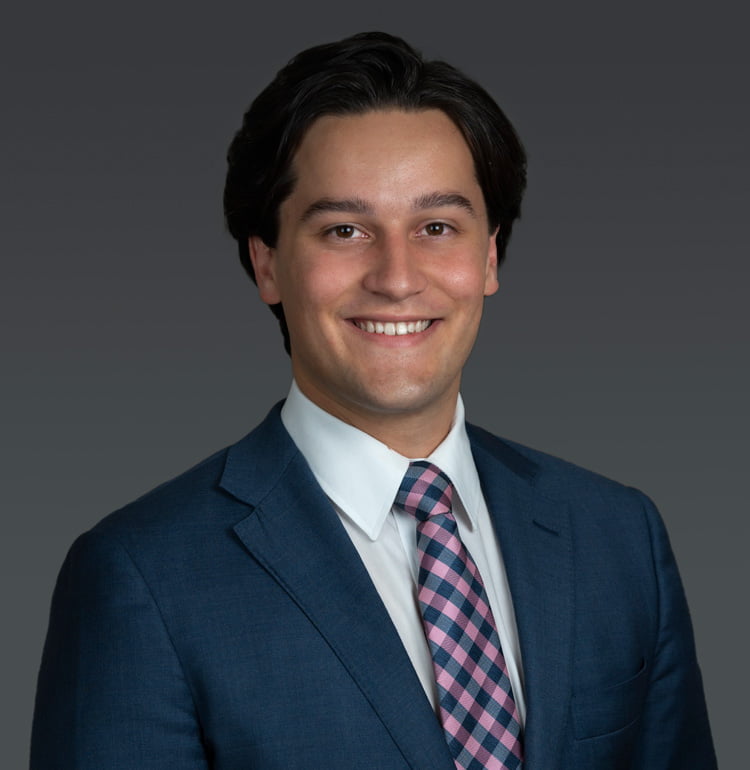 Jack de Hennin uses his political and business experience to provide strategic insights which assist clients in maximising their engagement with Government.
We look forward to speaking with you
Adelaide
Level 23, Westpac House
91 King William Street
Adelaide, SA 5000
Canberra
Suite 2
10 Bourke Street
Barton, ACT 2600
Sydney
Level 12
111 Elizabeth Street
Sydney, NSW 2000